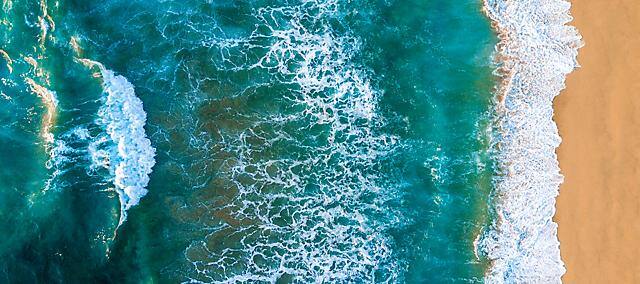 Our Company
Sustainability
Mandarin Oriental is committed to contributing to the communities in which we operate and responsibly managing our environmental impacts and social commitments.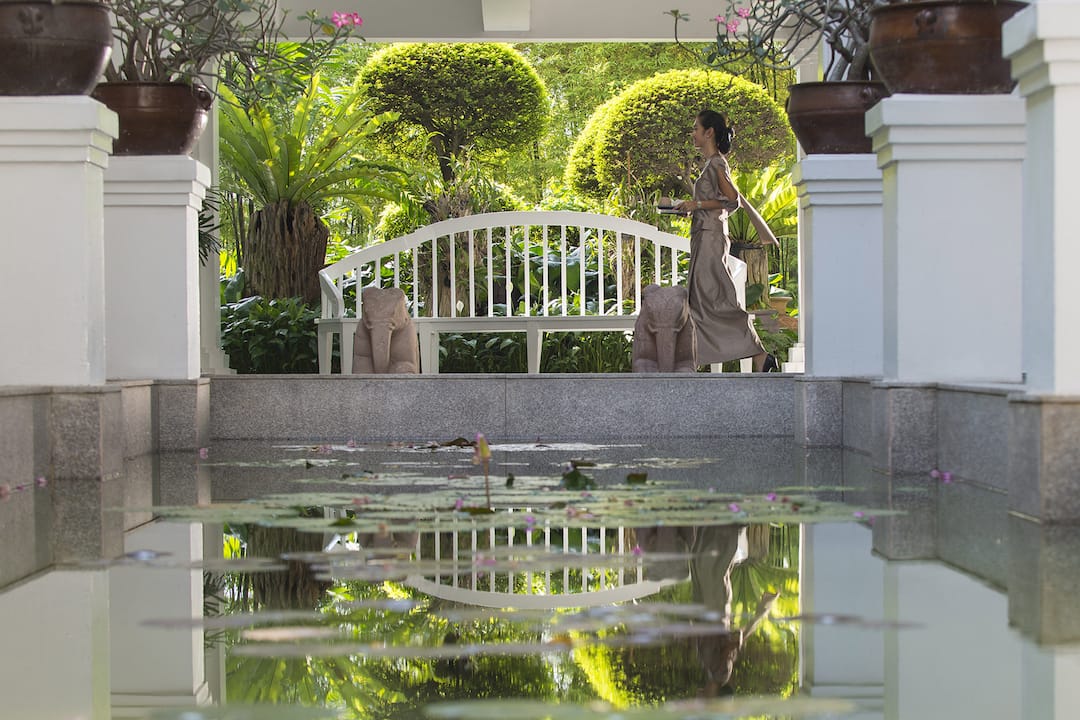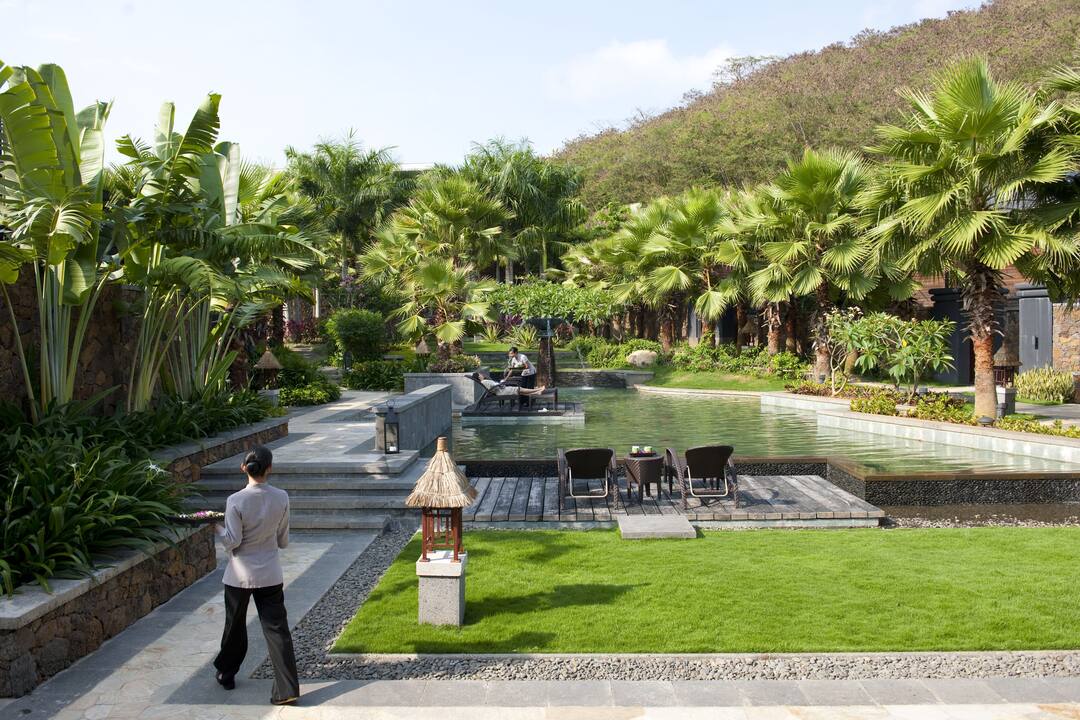 Acting with Responsibility
Corporate responsibility values are deeply ingrained in Mandarin Oriental's culture, and sustainability implications are carefully considered with each and every decision across the Group. One of our guiding principles at Mandarin Oriental is 'Acting with responsibility', and we have established a Naturally Better programme to direct our efforts towards the wellbeing of the planet, of communities and of individuals. Our ambitious goal for all hotels to become plastic free by 2021 is the primary driver for many additional local initiatives. You can view some of our additional projects below or explore our dedicated hotel sustainability pages to see how Mandarin Oriental is progressing towards making things Naturally Better.
As we grow our portfolio of luxury hotels and residences around the world, we place great importance on operating our hotels sustainably over the long term. We have implemented a strong governance structure to guide us towards our objectives, by incorporating sustainability elements into our policies and procedures. Currently, our primary focus is the ambitious goal we have set for ourselves of eliminating all single-use plastic from our hotels by the end of 2021. This is a significant challenge, and while our relatively small footprint limits our contribution to the world's plastic reduction, we are in a strong position to provide valuable leadership and drive important changes in the industry.
In addition to our commitment towards being 'plastic free', another notable and recent achievement has been to establish a programme for responsible procurement. Our respect for nature and for the people who work in the supply chain has been an important factor in driving this initiative.
We understand that as much as we owe a duty of care to our guests and colleagues, we must also contribute positively to the local communities we belong to. That means supporting on-the-ground initiatives that enhance and benefit our immediate society. Each and every one of our 12,600 colleagues are committed to identifying impactful ways to support their local communities and actively engage in initiatives.
Our colleagues at Mandarin Oriental, Kuala Lumpur partner with Reach Out, offering at least 35 packets of food to homeless people three times a week. While at Mandarin Oriental, Shanghai, we continue to provide fully sponsored French bakery and pastry training to disadvantaged young people, giving them qualifications that will help them to break the poverty cycle through gainful employment. And Mandarin Oriental, New York partners with City Harvest to help provide nutritious food to the local homeless population through mobile markets. These are just a few of many grassroot schemes and initiatives our teams across the globe are helping to support and nurture.
Our wellness philosophy has always been one of holistic care for the body, mind and spirit, and we are implementing sustainably sourced luxurious in-room and spa amenities across our portfolio that are Naturally Better, allowing you to relax in comfort and style. We also offer regular complimentary fitness classes for strong and healthy bodies plus a selection of in-room wellness videos and signature digital wellness treatments in our spas, which promote mindfulness and encouragement to take a break from technology.
While wellness is a big part of our leisure offering, we believe it should also extend to other parts of our lives. It's the reason we introduced our Mindful Meetings programme for business and corporate hospitality. Meetings are planned with five key principles in mind: nourishment, movement, stillness, connections and wellbeing, meaning we tailor everything from the food you eat to the environments you're working in to allow optimum productivity and help forge better communication.
Doing More for a Sustainable Future
Doing more for a sustainable future
Our Commitment
We made the conscious decision in 2018 to prioritise sustainability in the ways in which we operate, and we set up our executive advisory panel for sustainability, which guides and champions our initiatives. The UN Sustainable Development Goals serve as an important reference for the panel when deciding how best we will tackle the pressing issues of energy, water, waste and carbon emissions. We understand that change is not always the easiest journey, but we aim to be transparent about the challenges we face.
Over the last decade, we've been working hard to adapt our practices and adopt new ones, as outlined in our annual sustainability reports, which highlight our progress and ongoing commitment. At a time when our industry and the Group is undergoing extensive transformation, we will continue to evolve and grow while holding true to our core values as we move along our sustainability journey.