Worldwide
Five joy-boosting activities to put a spring in your step
Among the bustle and business of life, it can be easy to lose sight of the need to set aside time for the sole purpose of joy. Whether you get your kicks from high-octane adventures or prefer to luxuriate in more languid diversions, here are five activities sure to inject some delight into your day.
Have wheels, will travel: Lake Como vintage car experience
Cinema and scenery fans: this one's for you. With its deep blue water and pre-Alpine setting, Lake Como has served as the dramatic backdrop for films ranging from Bond's 2006 Casino Royale to Star Wars Episode II in 2002. Retrace some of the iconic steps immortalised on the silver screen by renting a vintage 1959 Alfa Romeo Giulietta for the day, taking it for a spin around Italy's third-largest lake. Alternate between exploring its pine-strewn forests on four wheels and relaxing on the shores of the water, before kicking back with a cappuccino (or something more befitting the location's Bond heritage) at one of Mandarin Oriental, Lago di Como's lakeside terraces.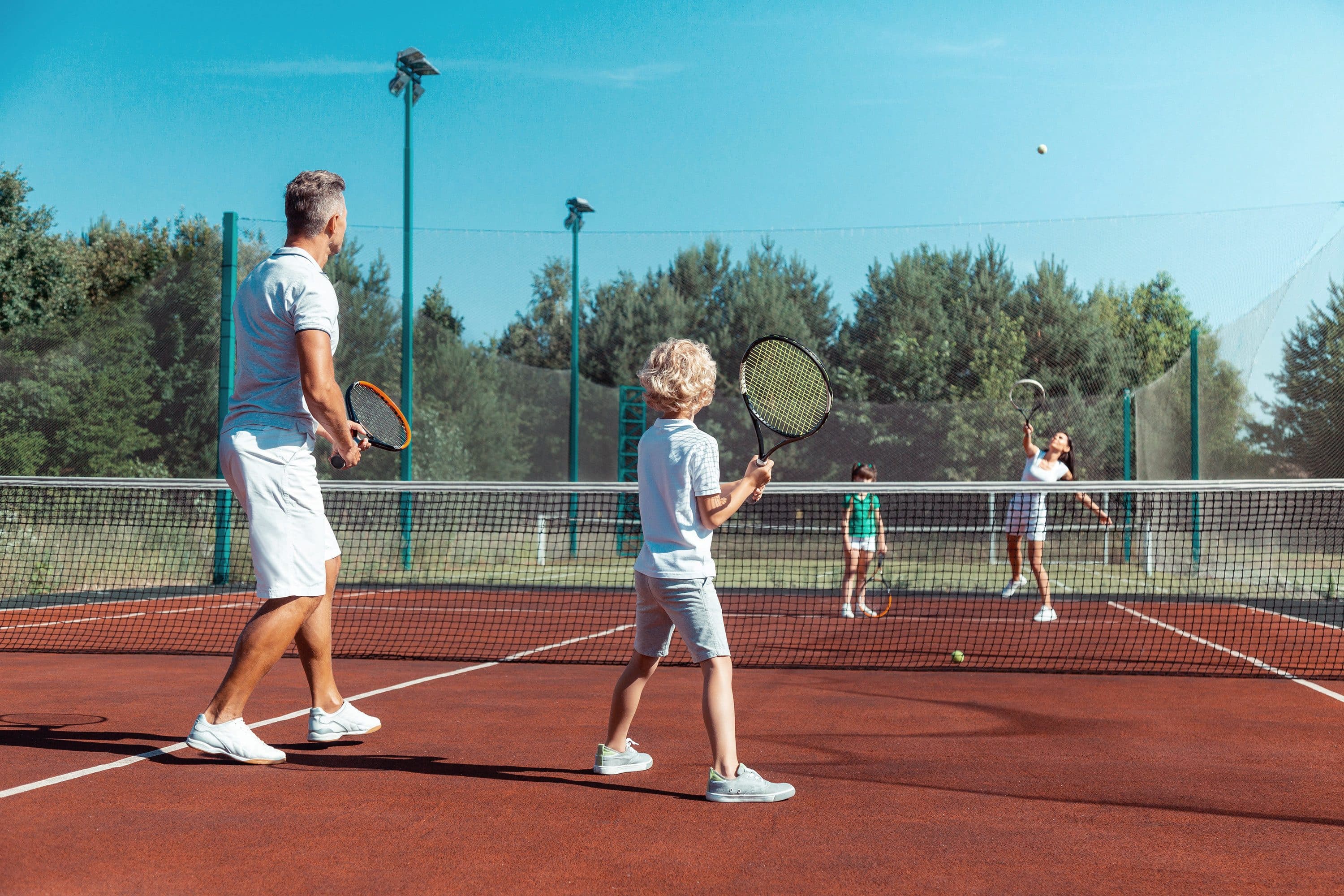 Game, set and match: Bodrum tennis training
Whether you're a first-timer at tennis or have visions of Wimbledon dancing in your head, stepping onto the court is a sure-fire way to get the feel-good synapses firing. At Mandarin Oriental, Bodrum, you've got some of the best in the industry on (back)hand to help revamp your racket skills, whatever your level. You can access everything from private lessons and group sessions to full-scale organised tournaments at the resort's tennis centre.That's all set against the spectacle of the sparkling Aegean Sea in close eyeshot, in the form of the aptly named Paradise Bay.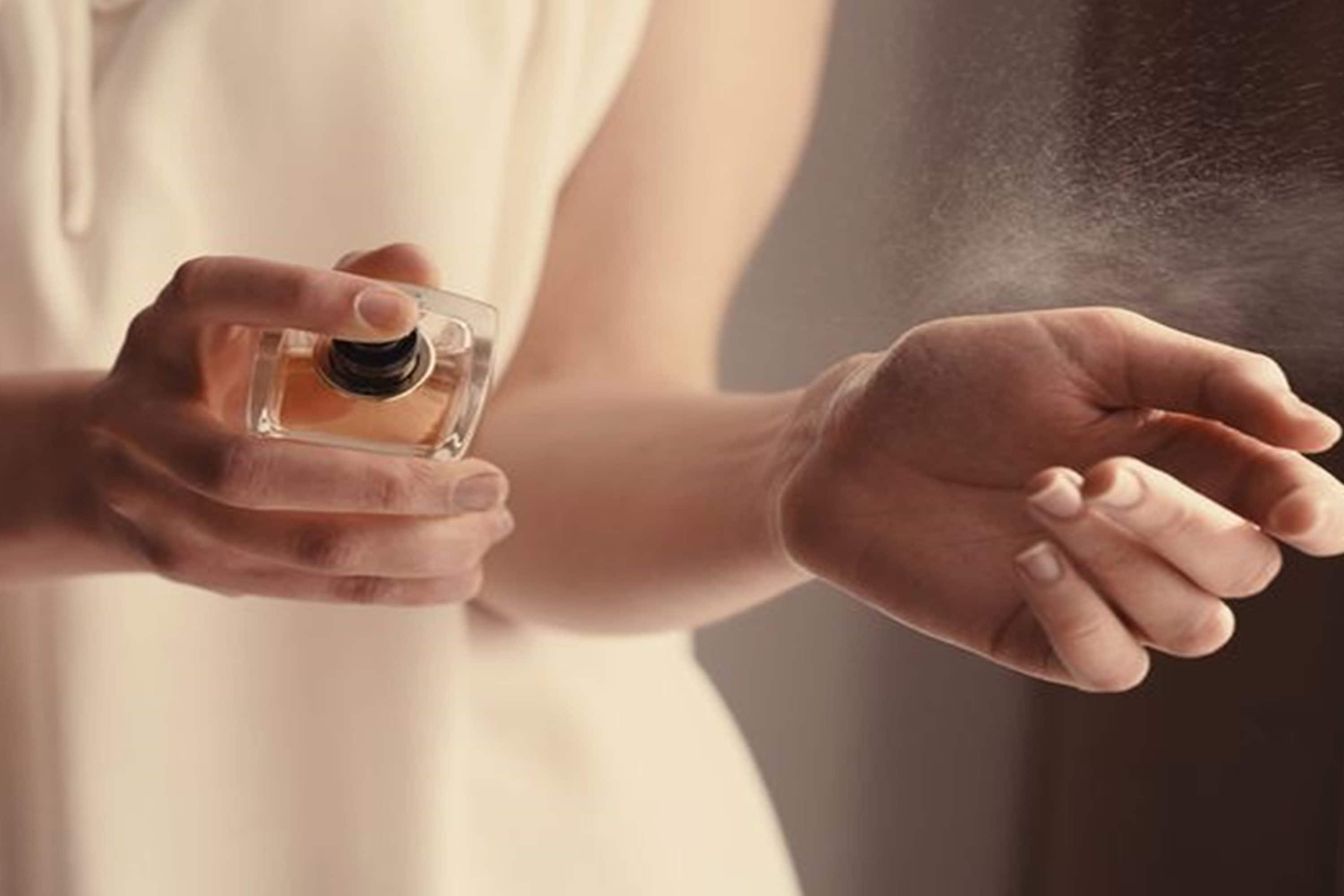 Scents from heaven: Doha fragrance creation
Aromas can serve as powerful mood-enhancers. Just a spritz of the right perfume is often enough to shift perspectives, lift energy levels and change your frame of mind for the better. But perfumes are famously personal, and one size certainly doesn't fit all. At Mandarin Oriental, Doha, you can build your own bespoke scent, based on the notes and blends that suit your specific olfactory tastes. As part of the hotel's 'The Art of Fragrance Creation' course with Al Jazeera Perfumes, you'll learn the fundamentals of perfume-making, as well as leaving with your custom-made oeuvre. With the course comes the chance to visit the Qatari capital's Al Jazeera Perfumes Museum, which is thought to be the first of its kind to exist in the world, with collections of amber rosaries, sandalwood (oud) and ambergris collected from across the globe.
A leap out of the ordinary: Dubai skydive
Sometimes, to get a happiness hit, all that's needed is to gain some distance from the quotidian. In this case, we're speaking altitudinally. What better way to put the wind in your figurative sails than by diving through the sky over some of Dubai's spectacular sights? Get a new perspective from almost 400 metres above The Palm, or, for frequent fliers, challenge yourself to a solo swoop over Desert Campus, with the skydiving on offer at The Oberoi Beach Resort, Al Zorah in Dubai. The benefits of skydiving go far beyond simply making you look windswept and interesting. The act of freefall releases the feel-good chemicals adrenaline, dopamine and serotonin, with immediate and long-lasting benefits ranging from stress relief to improved sleep.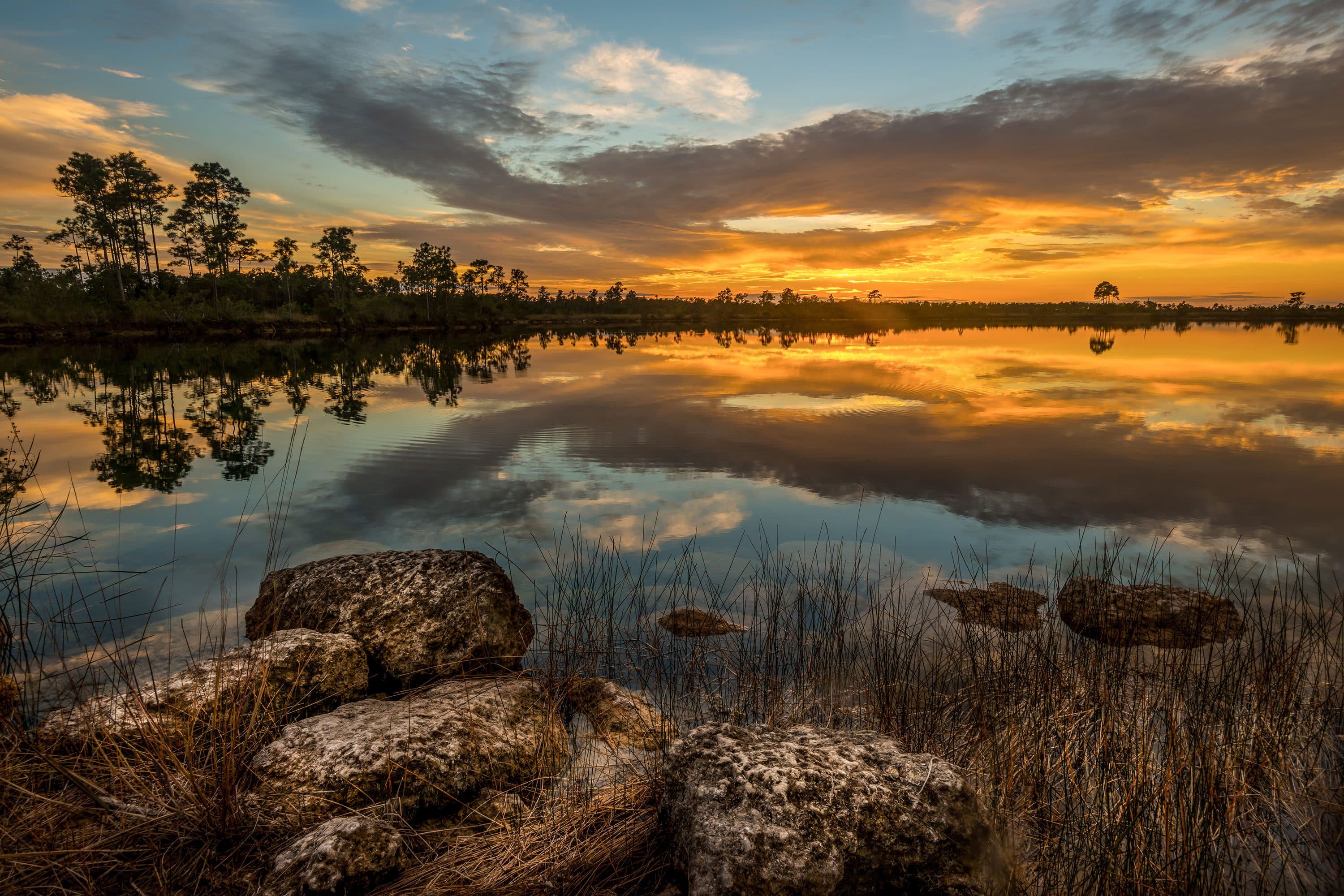 Wildlife in motion: Miami sunset airboat excursion
The Miami sunset is a phenomenon so remarkable it even has a cocktail named after it. For those wishing to marvel at the sight in real life, Fans of M.O. can go one step further by hopping on an airboat to watch the sun melt away over the Everglades. Dust off your binoculars and tap into your inner explorer, as you skim across marshes, mangroves and pine flatwoods to spot wildlife from a call sheet of a diverse rare species counting alligators and Florida panthers among their ranks. When your taste for adventure is sated, head back to Mandarin Oriental, Miami to enjoy some live entertainment at the hotel's panoramic bar – and perhaps request the cocktail version of the Miami sunset you've just witnessed.