Mandarin Oriental Exclusive Homes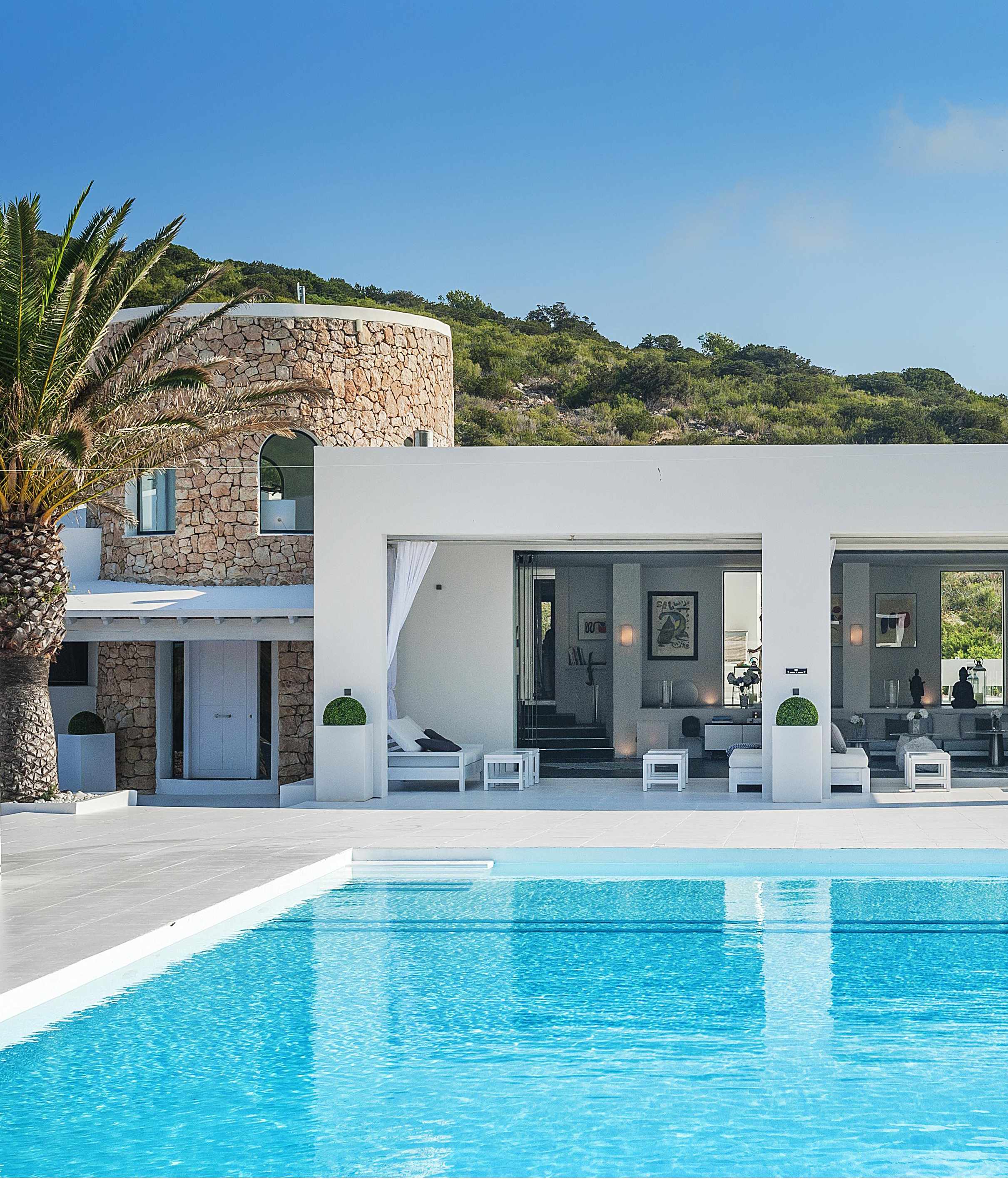 The Ultimate Luxury Vacation – Curated, Serviced and Exclusive
If you're looking for the ultimate home away from home, look no further. Together with our partners StayOne, we've handpicked a unique collection of the world's finest private luxury villas, mansions and homes. Whether it's a Georgian-style manor house in the English countryside, a swoon-worthy villa overlooking St Tropez, or an entire island in the Mediterranean, these exceptional properties offer outstanding quality in the most sought-after locations. Moreover, each holiday home is fully serviced by us, so you can expect our legendary hospitality, and complete peace of mind.
South of France
      La Maison vue de Saint Jean, Èze
      Villa Oxygen, Grimaud
Spain
    Ibiza
      Tagomago Private Island
      Villa Lagarto, Jesús
      The Palms, San José
    Mallorca
      Villa Puesta del Sol, Port d'Andratx
      Ca'n Miquelet, Deià
United Kingdom
      Cirencester Estate, Cotswolds
Contact Us
La Maison vue de Saint Jean
Èze, French Riviera
A contemporary cliff-top villa overlooking the French Riviera perched on a picturesque hillside promontory. This sleek villa offers guests 360-degree views of the surrounding landscape, Saint Jean Cap Ferrat peninsula, the medieval village of Èze, and the glistening Mediterranean Sea.

12 Guests | 6 Bedrooms | 6 Bathrooms
€5,145 - €9,875 /night
Villa Oxygen
Grimaud, Saint Tropez
A tranquil villa retreat with views of St Tropez. This idyllic property offers guests an understated luxury retreat, thanks to its pristine landscaped gardens, an outdoor swimming pool and sun deck. Just moments away from exciting St Tropez, the villa has a variety of amenities, with social and dining spaces featuring breathtaking ocean views.

10 Guests | 5 Bedrooms | 5 Bathrooms
€5,785 - €8,000 /night  
Cirencester Estate
Cotswolds
A Georgian-style manor in the heart of the charming Cotswolds. Recently constructed, this mansion forms part of an imposing 600-acre estate of beautiful countryside and first-rate amenities, including tennis courts, lawns and gardens, terraces and verandas, and a heated outdoor swimming pool.

20 Guests | 10 Bedrooms | 8 Bathrooms
£6,750 - £9,450 /night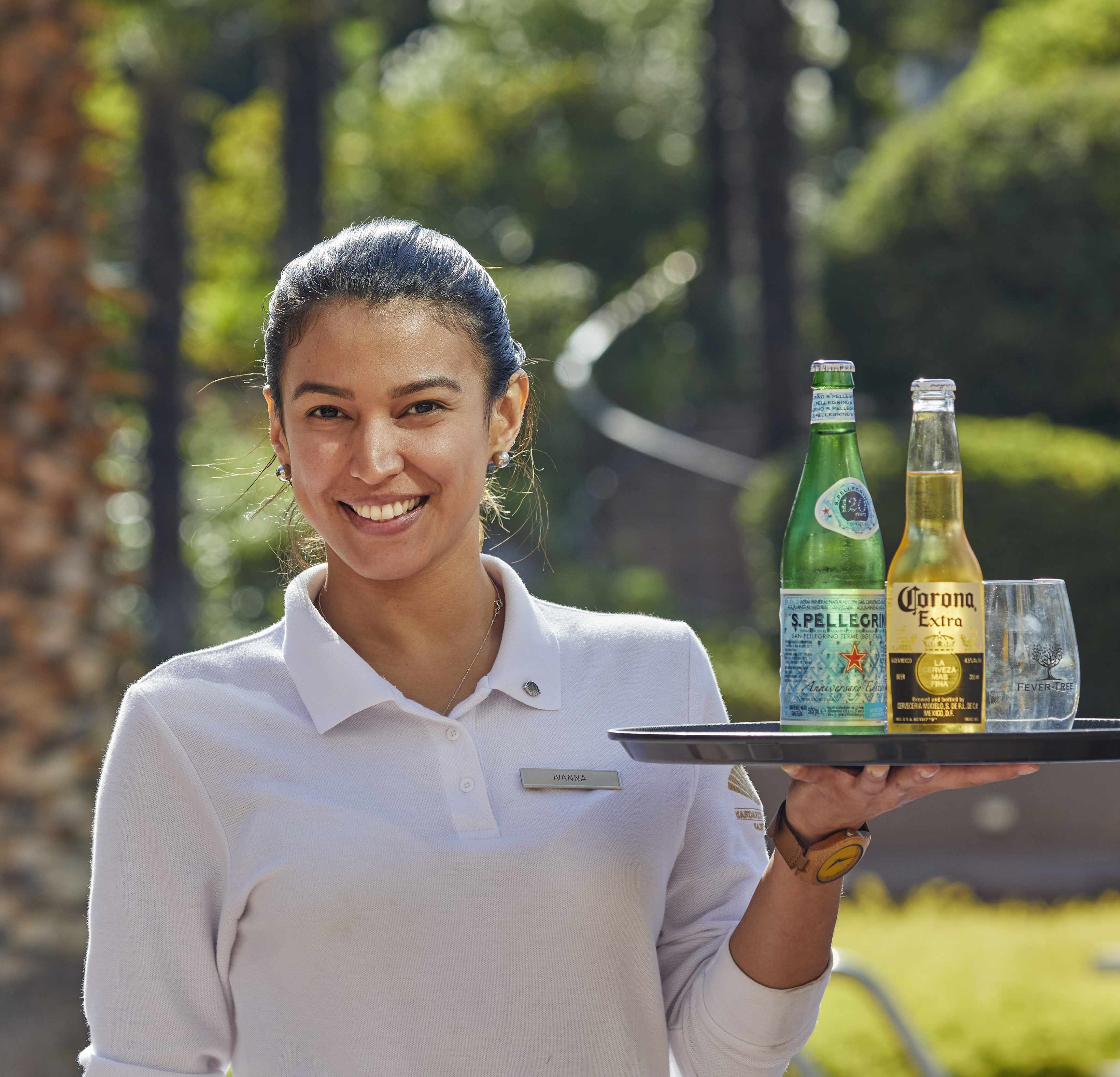 What makes an MO Exclusive Home?
  Exceptional homes: Inspected by StayOne and Mandarin Oriental to ensure the utmost quality and safety standards, as well as prime locations within top leisure destinations
  Exclusive homes: Only accessible via the MO Exclusive Homes platform
​​​​​​​  Dedicated personal concierge service: From initial booking right through to departure, a dedicated concierge will be on-hand 24/7 to assist with pre-arrival requests and to arrange local experiences and transportation
​​​​​​​  Private, on-demand culinary experiences: An in-house private chef approved by Mandarin Oriental's culinary experts will design bespoke menus based on guest preferences and local seasonal produce
​​​​​​​  Impeccable housekeeping: Daily service inspired by Mandarin Oriental's exacting housekeeping standards
​​​​​​​  Family-friendly experiences: Special arrangements for children of all ages, including specialised amenities/equipment and tailored child-friendly local experiences
​​​​​​​  Thorough hygiene and safety standards: All homes undergo rigorous health and safety audits, including increased hygiene awareness in response to COVID-19, overseen by Mandarin Oriental's risk management team
​​​​​​​  Luxury amenities: From opulent bathrobes to sustainable bamboo toothbrushes, a suite of amenities unique to Mandarin Oriental will form part of the villa experience
​​​​​​​  Benefits for Fans of M.O.: Special recognition and experiences are provided for members of our guest-recognition program.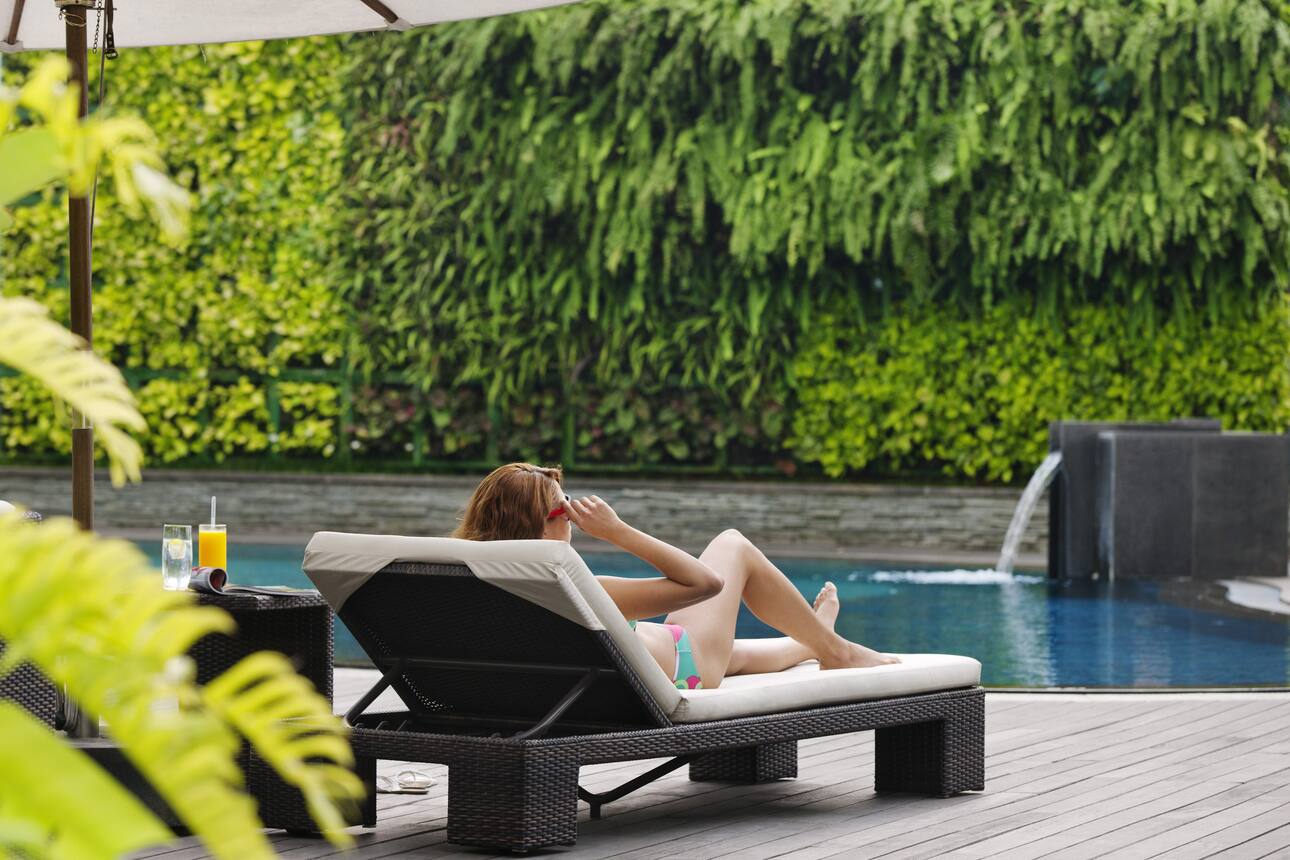 Make Your Experience Even Better
Fans of M.O.
Enjoy a concierge credit used towards chef services, spa treatments, personal trainers, nanny services and more, when booking a Mandarin Oriental Exclusive Home.
Join Now / Sign In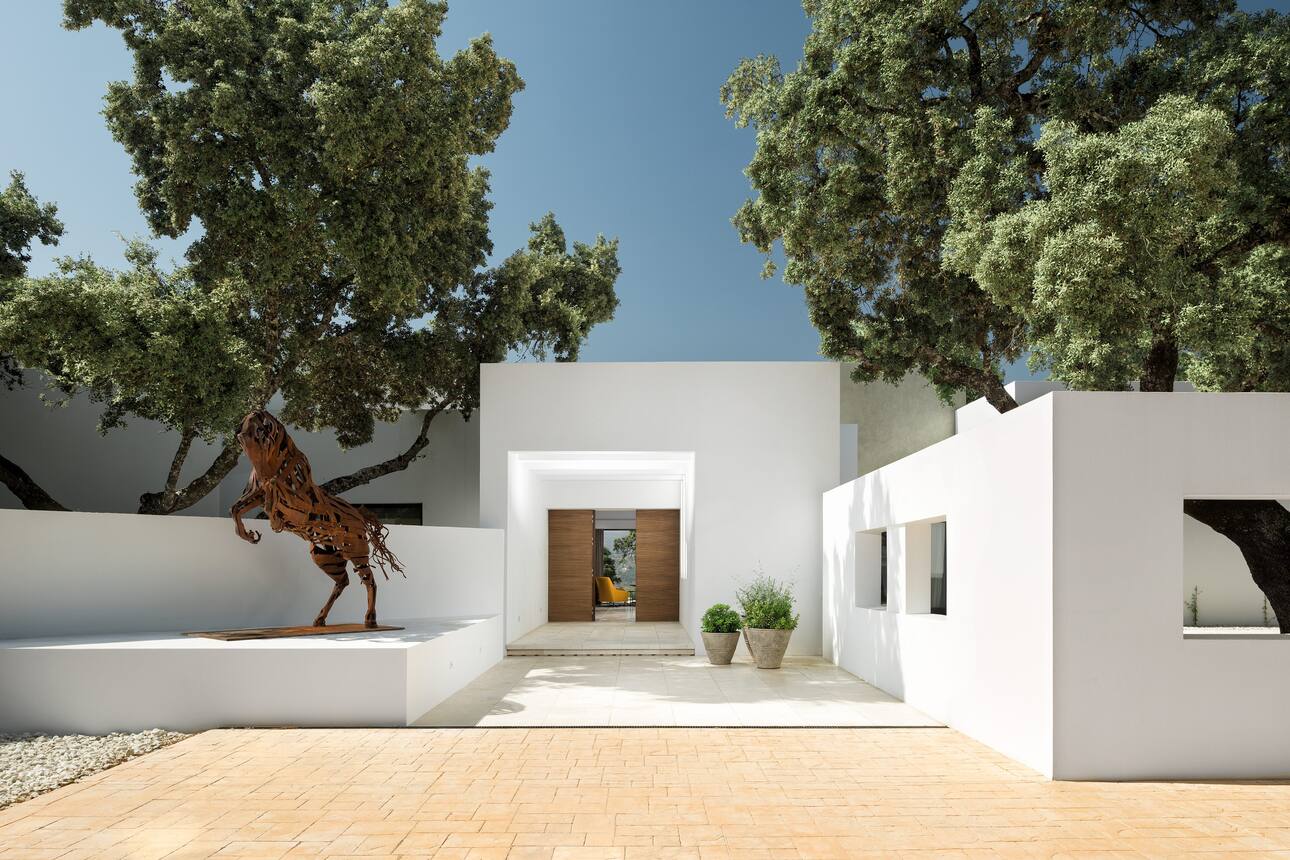 Mandarin Oriental and StayOne have partnered to carefully curate this exceptional collection of Exclusive Homes branded by MO. Visit StayOne to view homes in different locations and seasons.

Visit StayOne