Careers
Benefits
Benefits
We make a promise to provide for your security, your wellbeing and your development
We support you
Every step of the way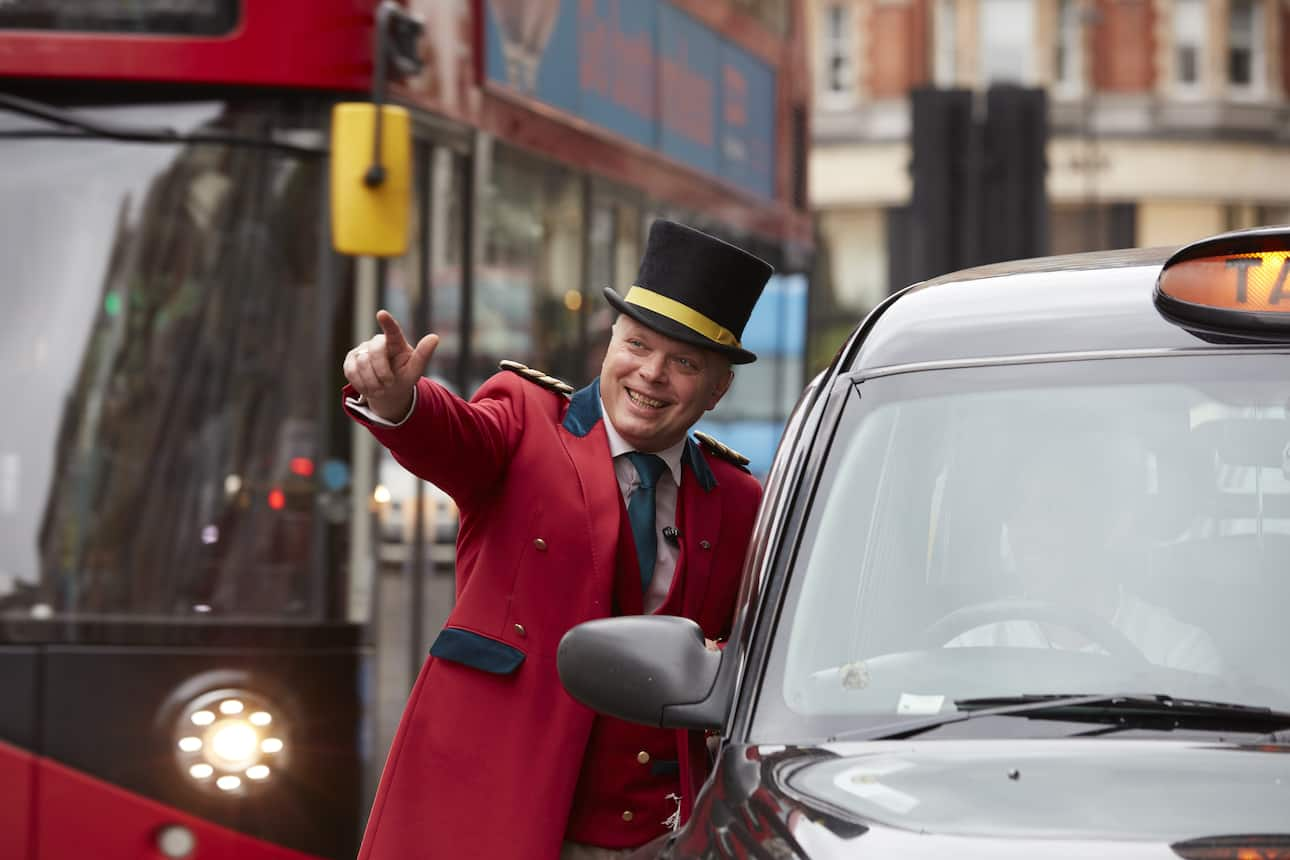 Your Security
Retirement Plans
When you show commitment to us, we reciprocate. We offer different retirement plans depending on the length of your service and your role.
Your Wellbeing
Health and Wellness
Your wellbeing matters to us. A variety of health benefits and wellness programmes are offered to all our colleagues, globally.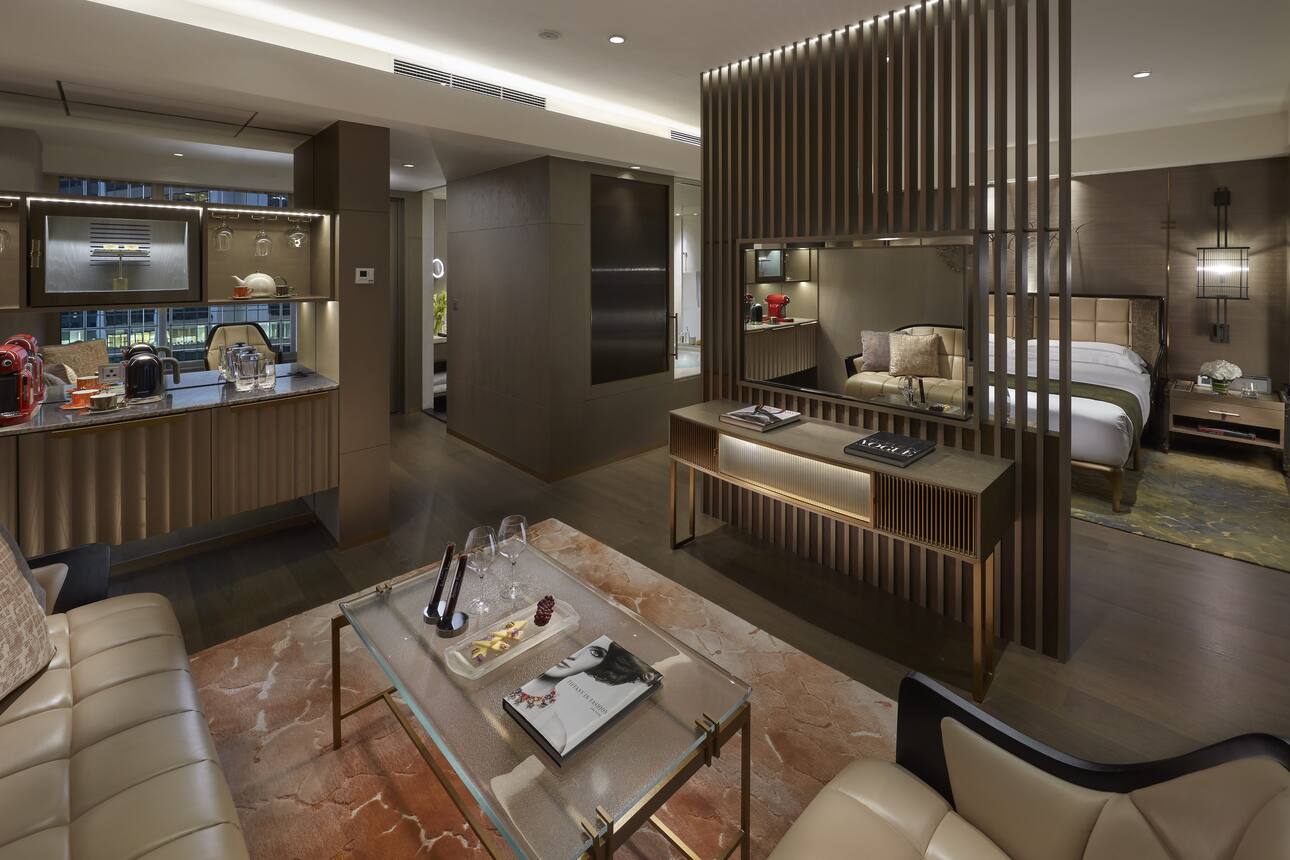 MOstay
When you work as hard as our colleagues do, it's important to take time off. As a member of the #MOfamily, you can stay with us wherever you go in the world. The MOstay programme delivers attractive rates on rooms for you and your loved ones.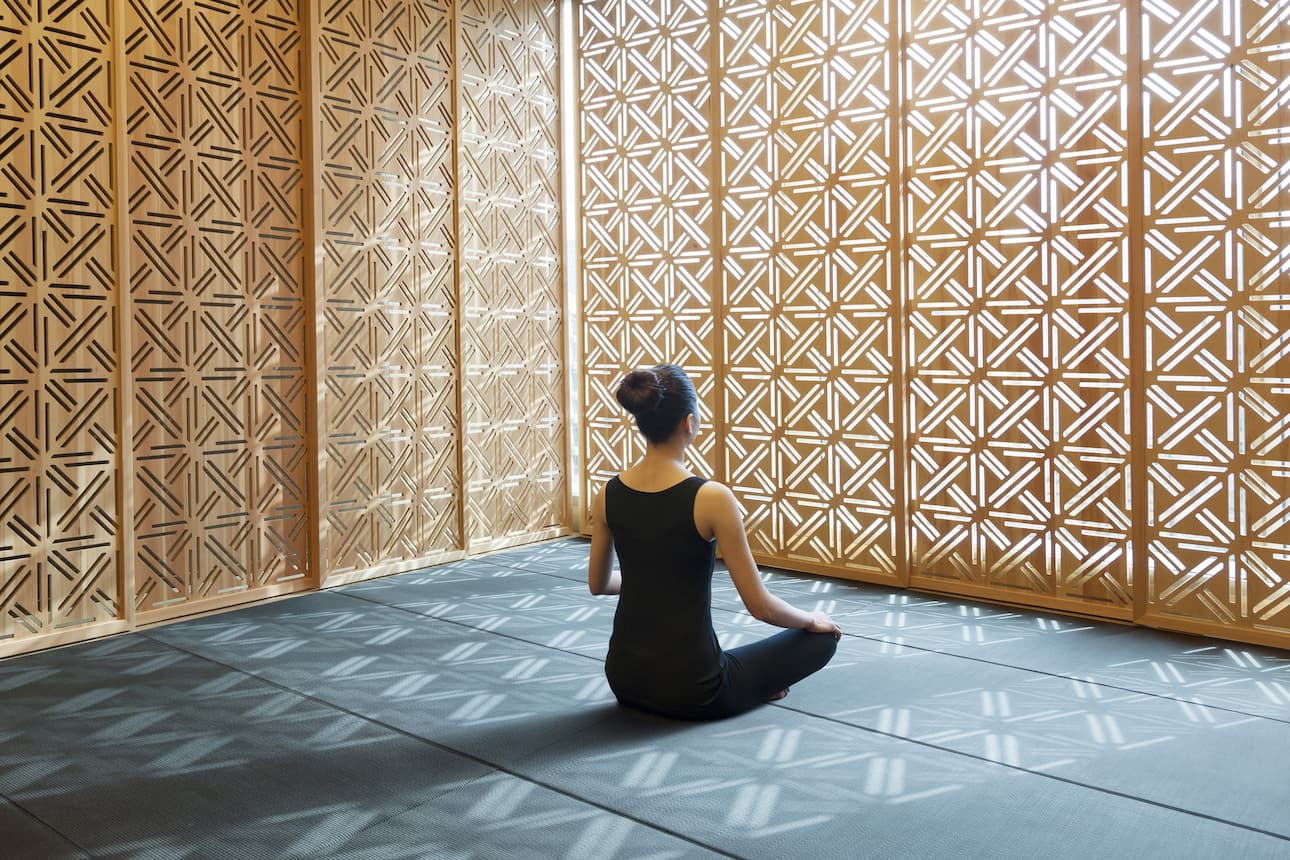 Colleague Wellness
Finding the right work-life balance is important. Our global Colleague Wellness Week in September is one of the ways we help our colleagues lead a healthier, and happier lifestyle.